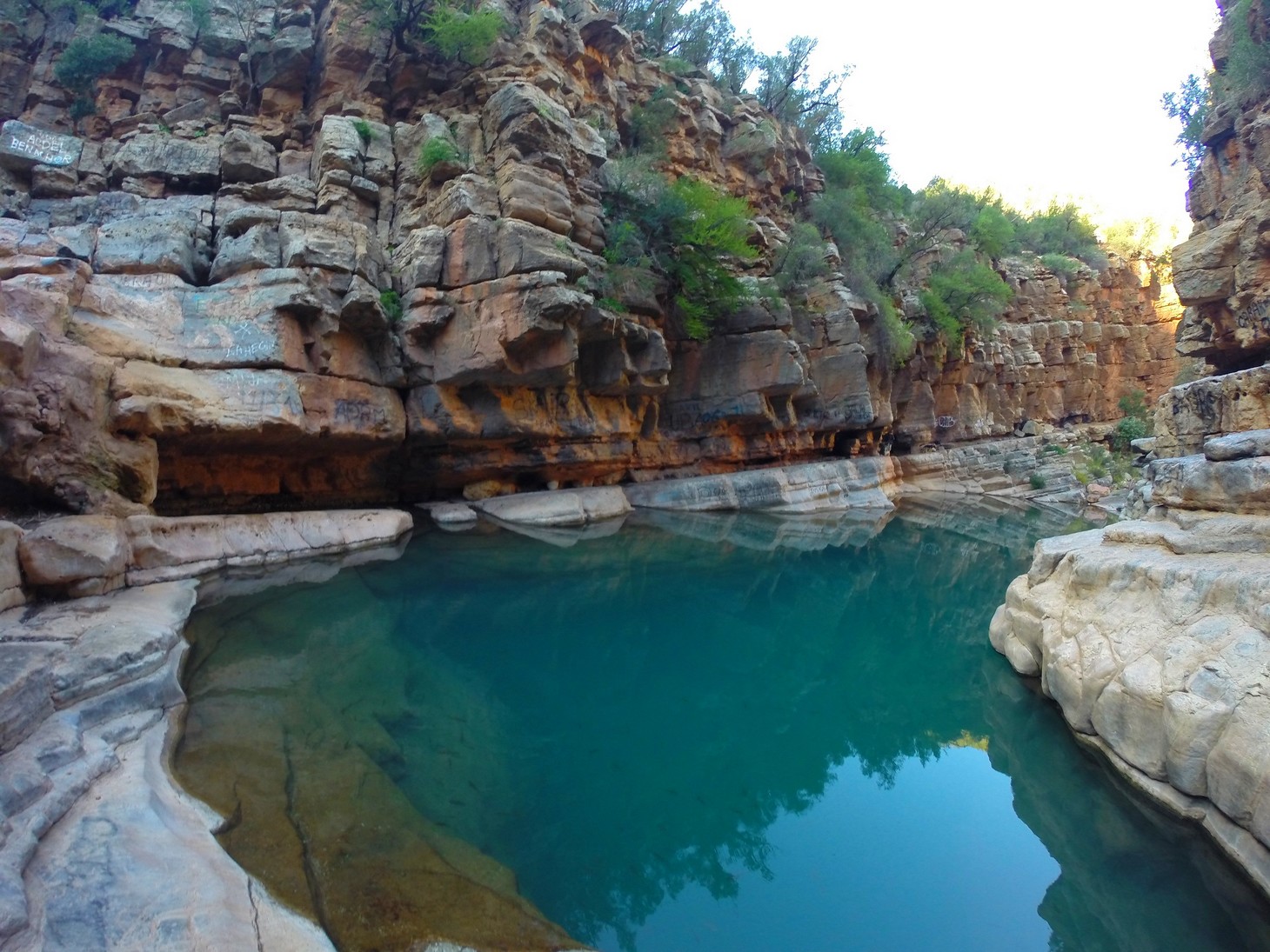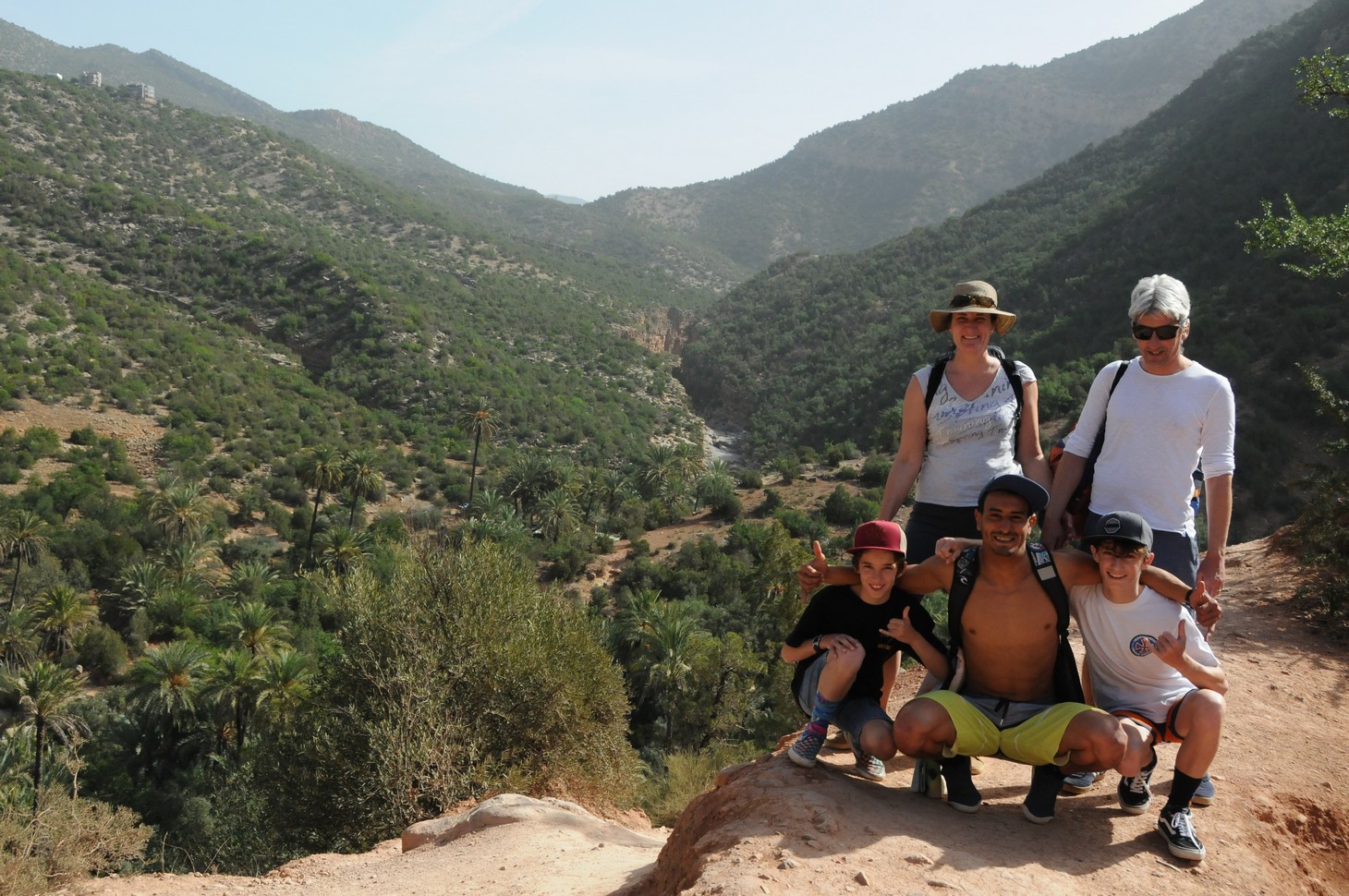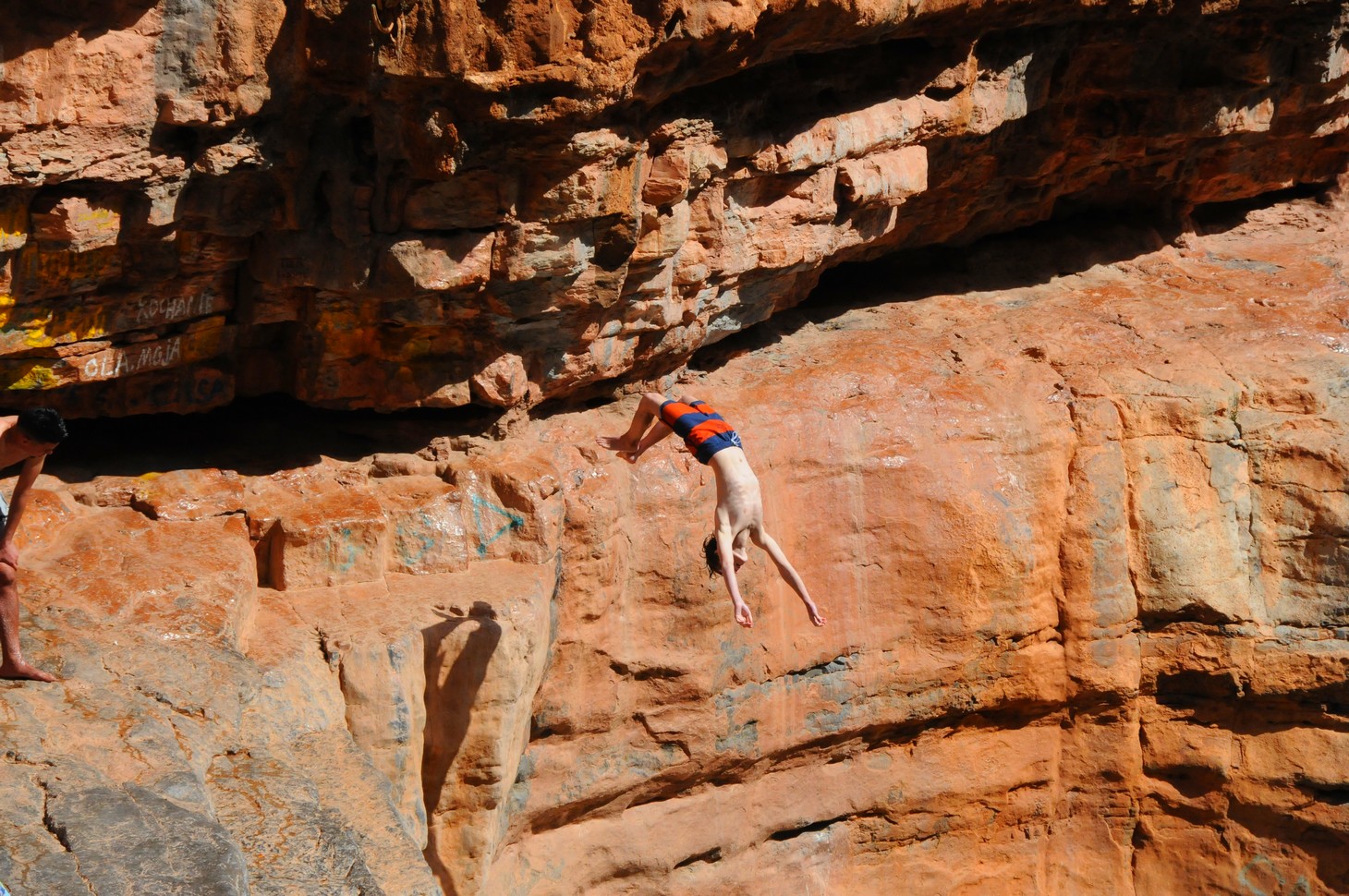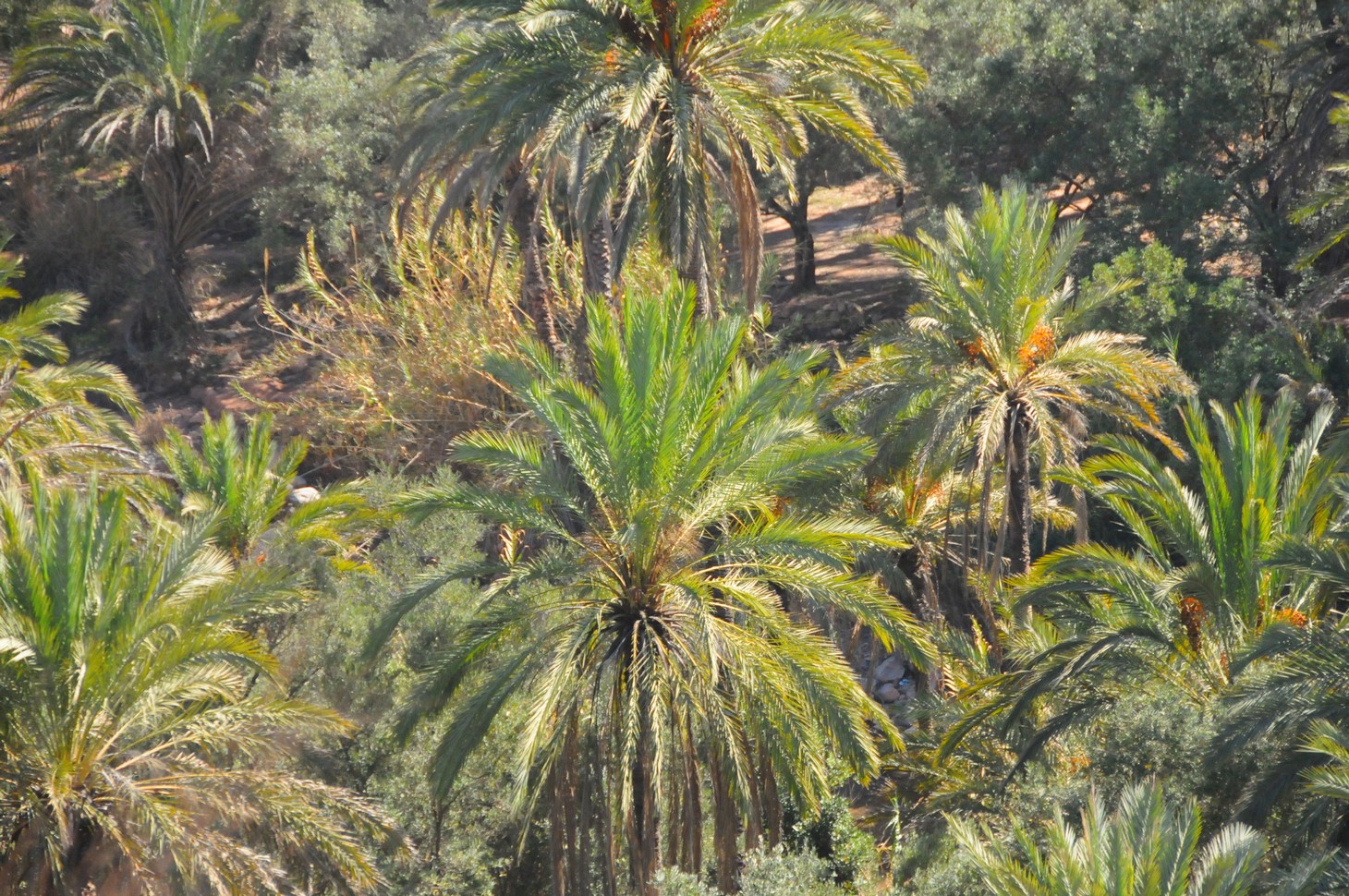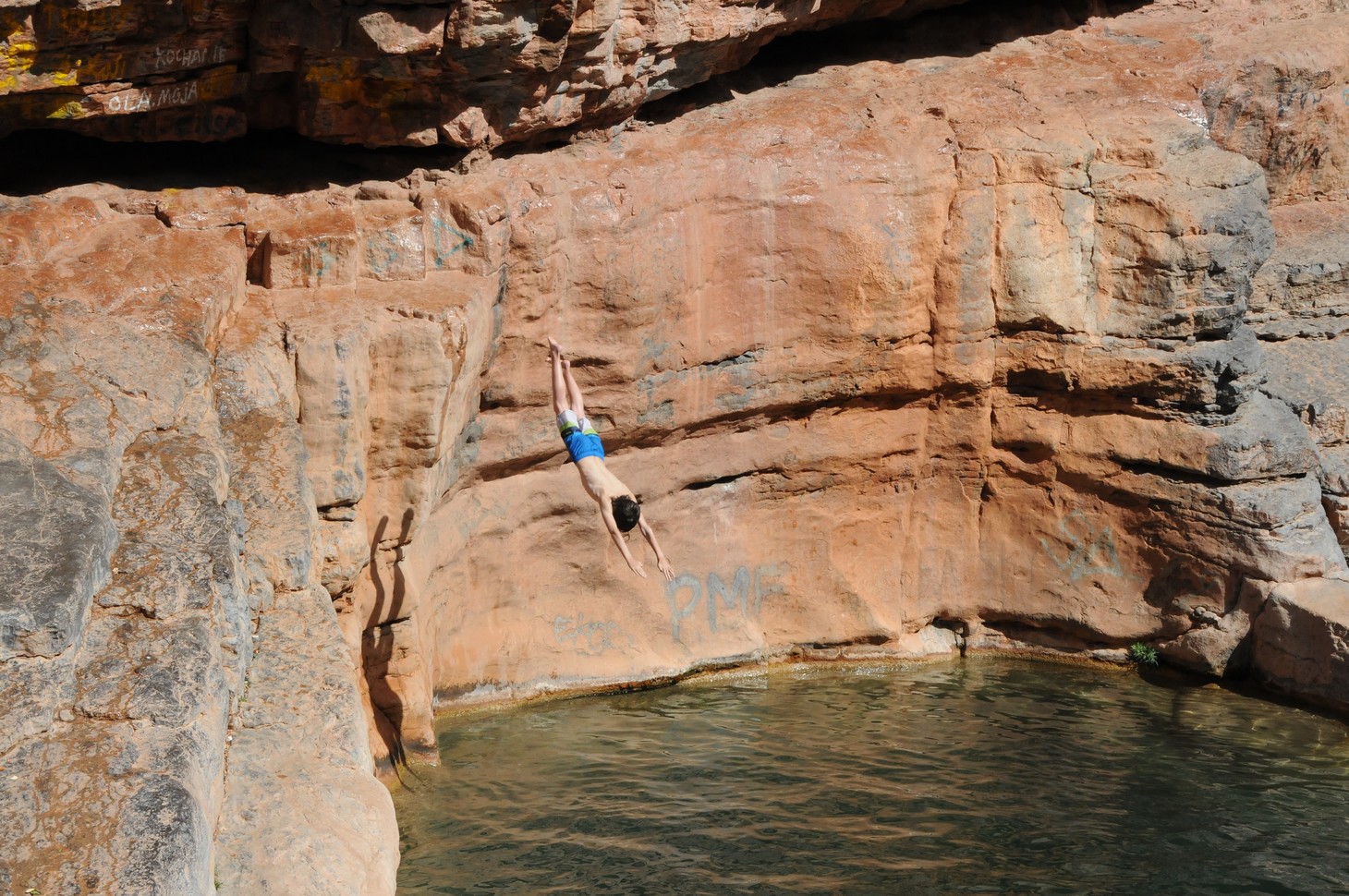 Excursion paradise valley
Excursion Paradise Valley
Excursion paradise valley
Excursion paradise valley
Excursion paradise valley
Excursion paradise valley
Excursion paradise valley
25€/person

Excursion to the day, 1h drive.
Beautiful oasis surrounded by palm trees, after a short walk, you enjoy the crystal clear water, or you jump from a rock.

Program :

⇒ Departure from the riad between 9h and 9h30
⇒ Option : Visit the Argan cooperative
⇒ Discovery Paradise Valley
⇒ Tasting a delicious tagine overlooking the palm grove
⇒ Back in the afternoon

Provide :
Swimsuit
 
Towel
 
Sunscreen
 
Baskets
15€/personnes
Excursion 3/4h, 1 hour drive.

An extraordinary panoramic view of the ocean, the small desert is ideal for an unforgettable sunset !
Program :
⇒ After a day of surfing, departure depending on the tim of the sunset
⇒ Photos in the desert
⇒ Walk in the dunes
⇒ Back after the sunset

Provide :
  Sunscreen
 
Jacket

30€/person
Day trip,1h30 drive.
Small authentic village, fishermen and surfers share the place. You can enjoy the surf spot of the bay, a long line that runs for more than a kilometer or the surf spot of the Cathedral, which offers beautiful left and right.
Program
⇒ Departure from the riad at 9am
⇒ Arrival in Imessouane between 10h30 and 11h
⇒ Surf
⇒ Picnic
⇒ Back in the late afternoon
⇒ Option : Sunset in the desert
Provide :
Swimsuit
 
Towel
 
Sunscreen
 
Pocket money if you want to taste grilled fish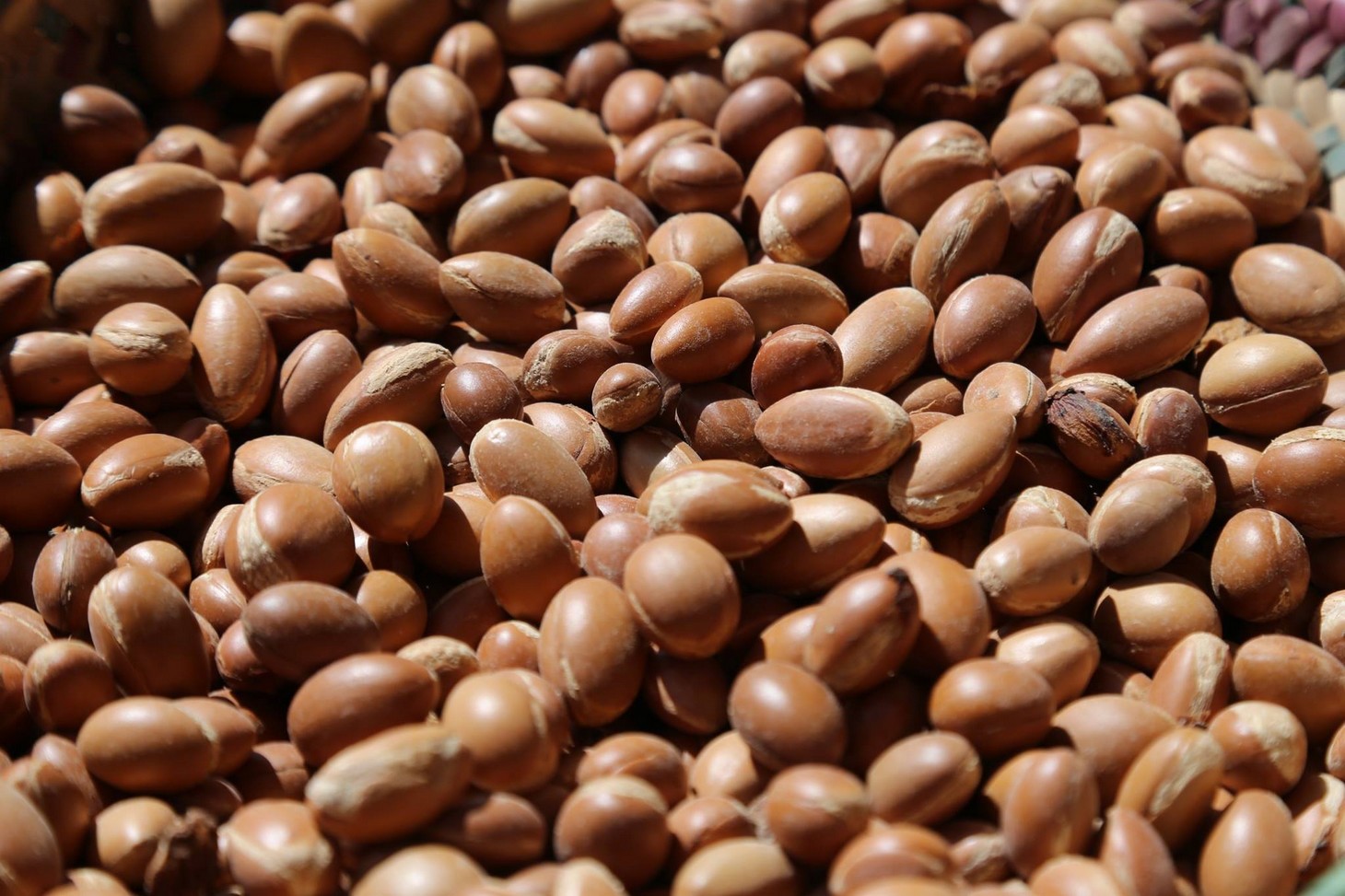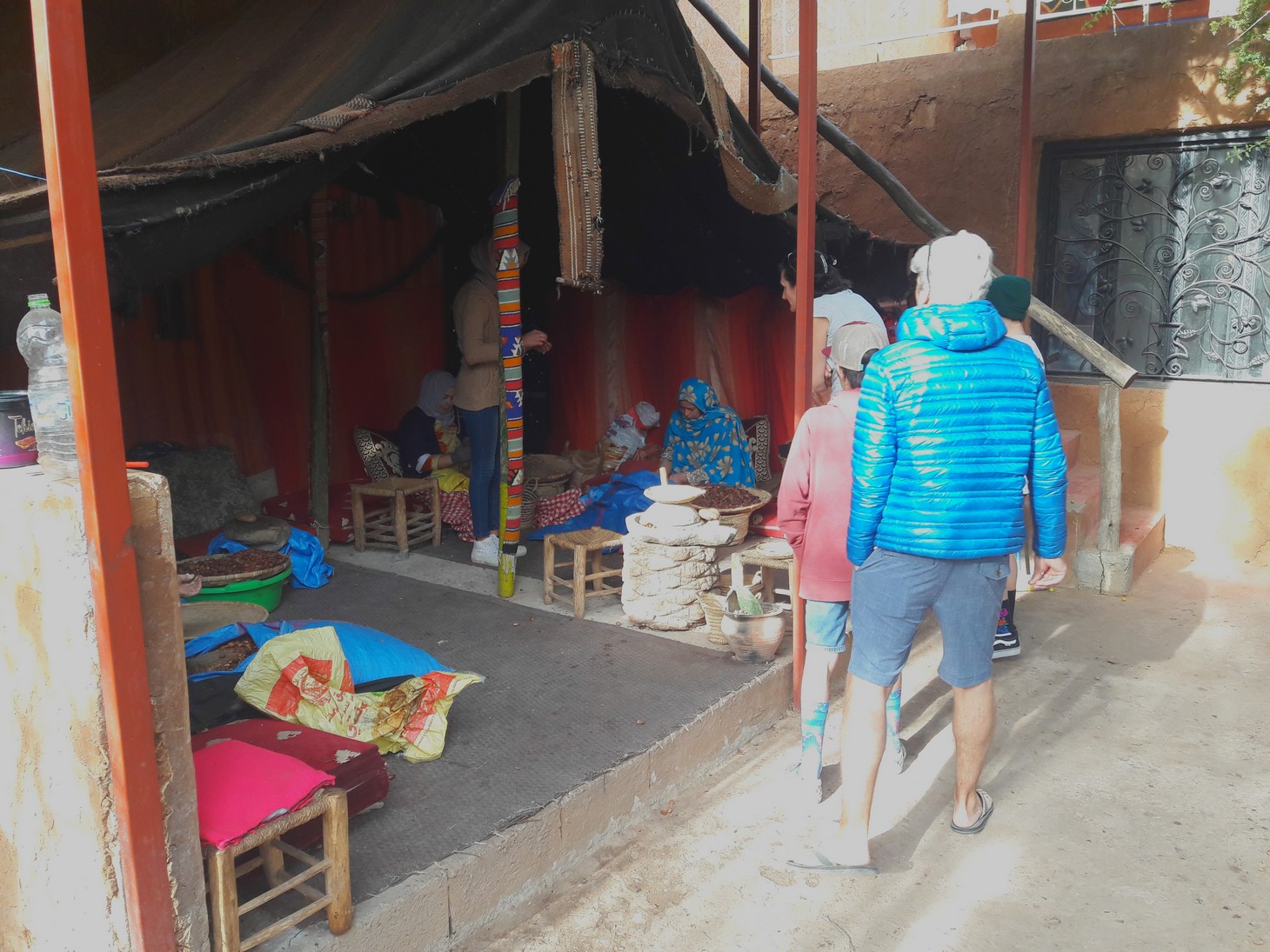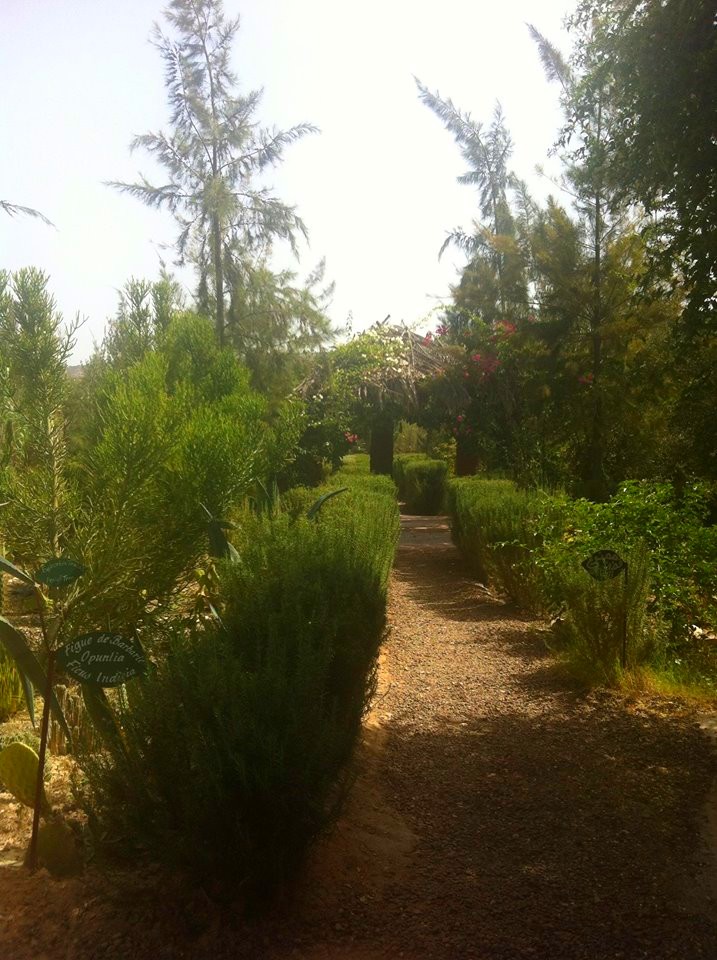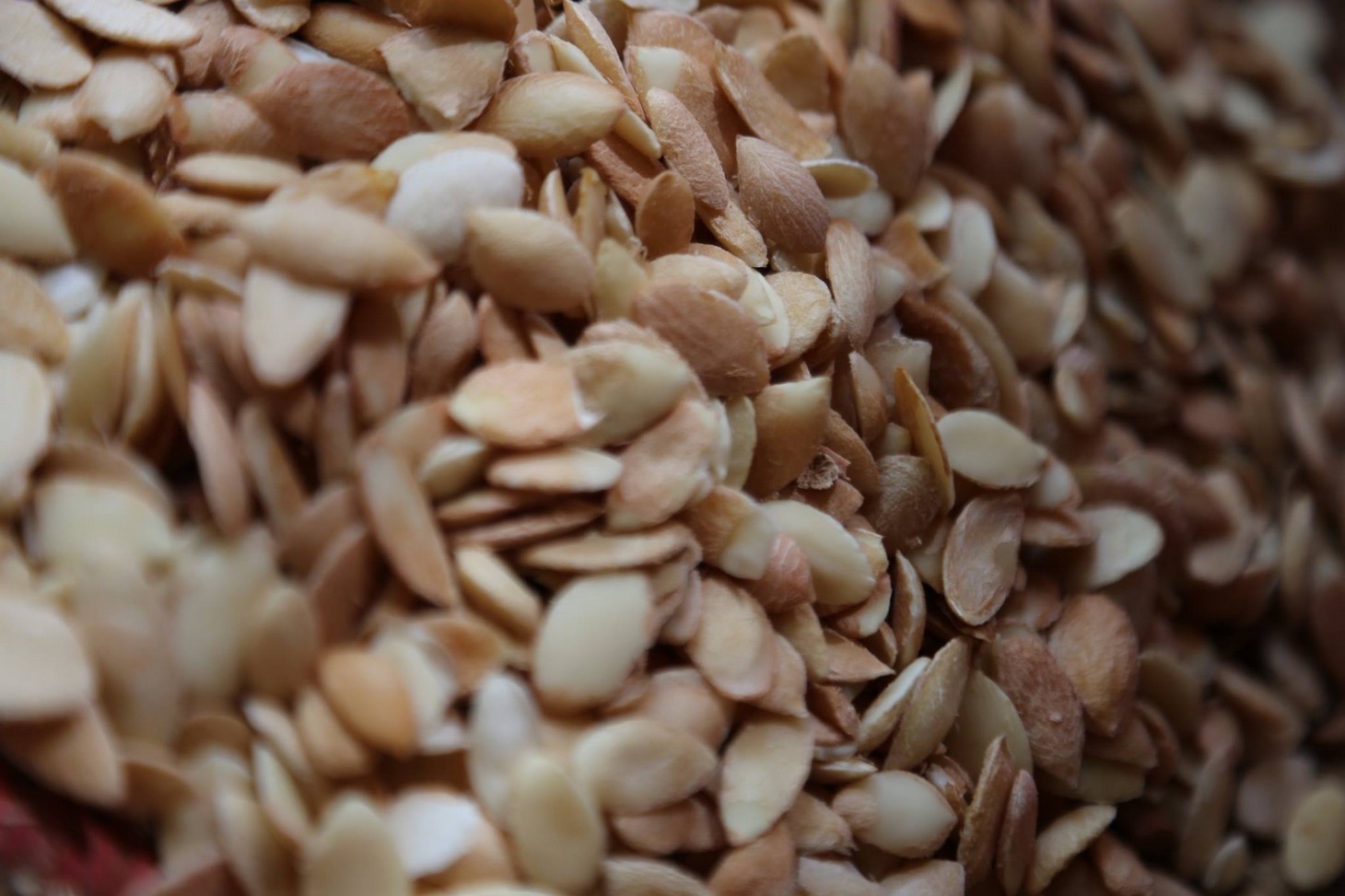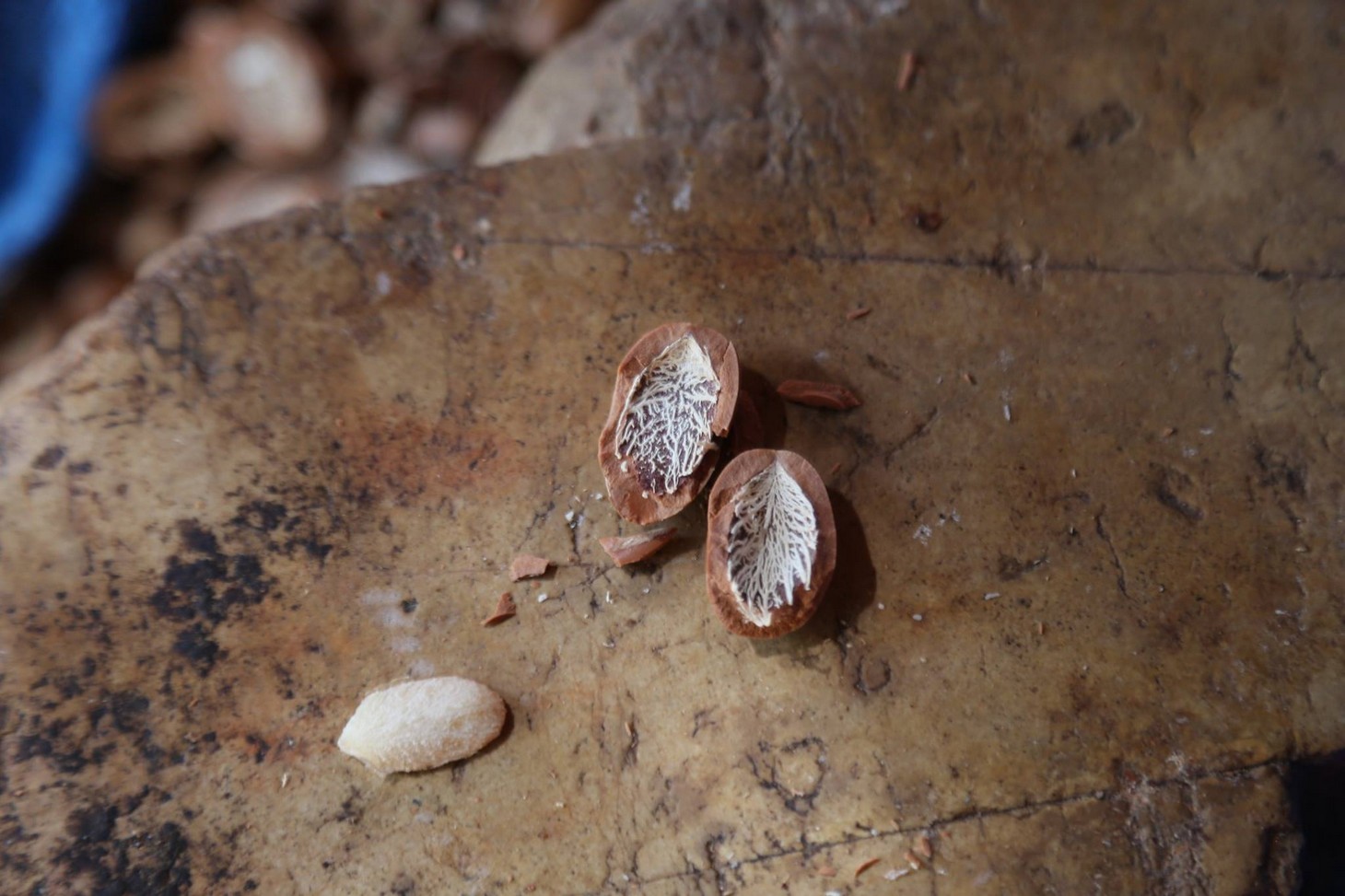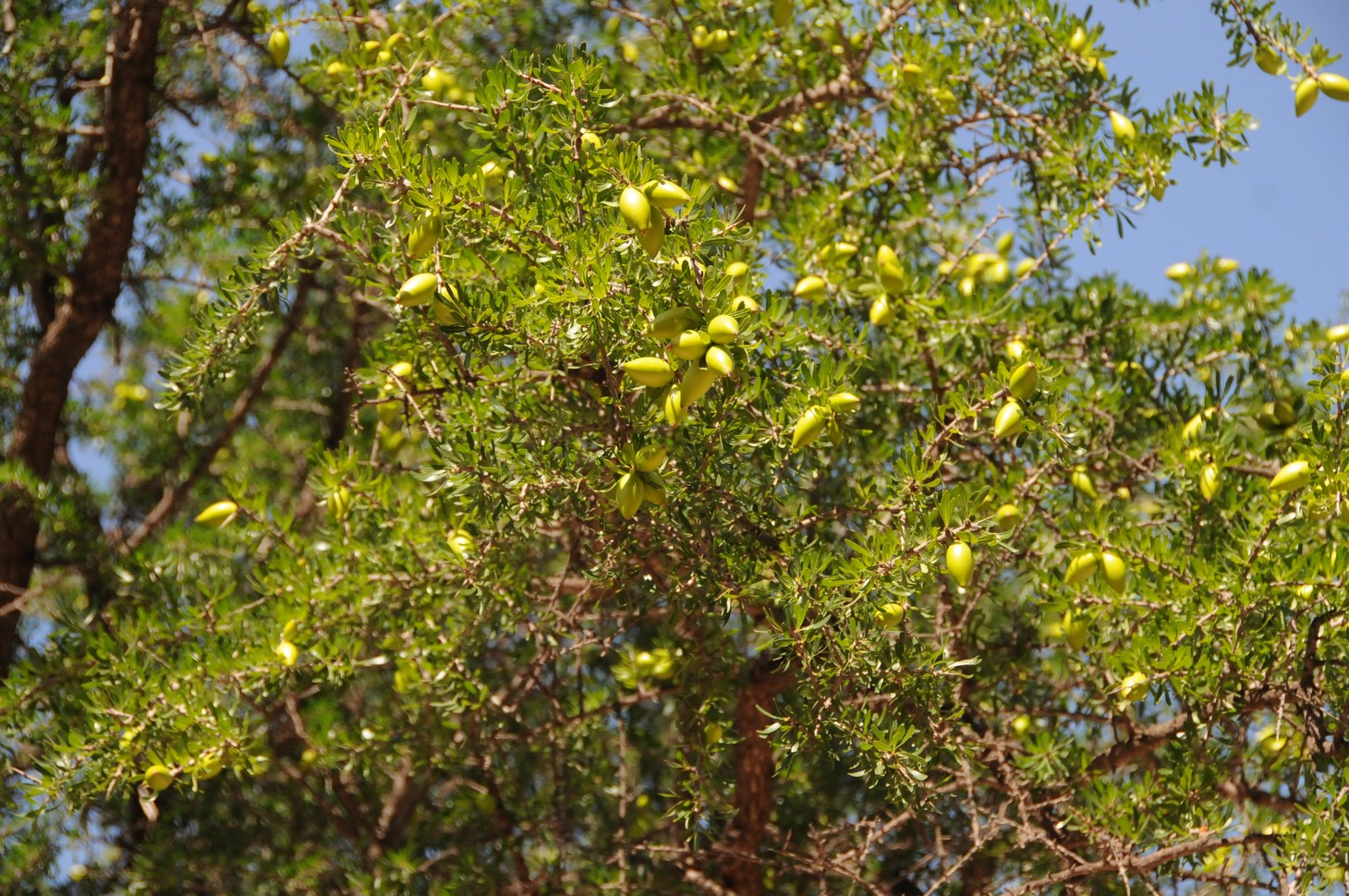 12115909_767597543363751_7863236686913505751_n
COOPERATIVE D'HUILE D'ARGAN
5€/personne
Excursion 2 hours, 30 min drive.
Come enjoy a guided tour of the botanical garden of the cooperative, followed by explanations on the manufacture of Argan oil. You will be able to fin superb products and souvenirs.
Program :
⇒ Departure from the riad after the surfing day
⇒ Visit of the botanical garden
⇒ Return to the riad
AProvide :
Pocket money for souvenirs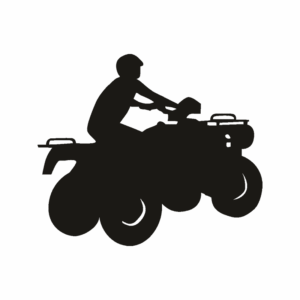 Quad 1h 25€

Buggy 1h 30€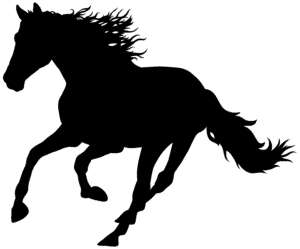 Horse riding 1h 15€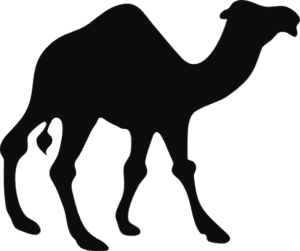 Camel 1h 15€
Beach, forest mountain or sunset.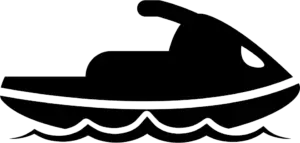 Jet-Ski

Kayak

Towed buoy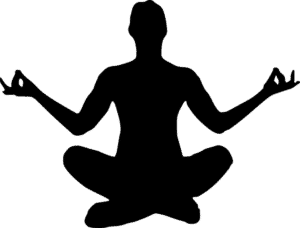 Yoga 10€/person group lesson

Hammam + scrub 20€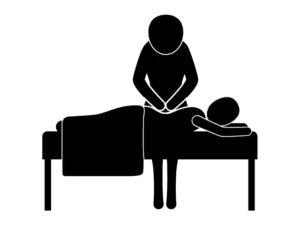 Hammam + 1h massage 40€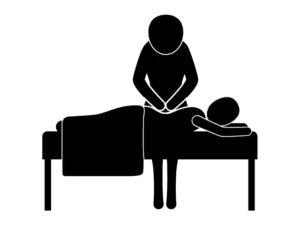 Massage 4 hans, slimming, toning, berber, hot stones, etc … Between 25 and 50€ / 1h.

Manucure/Pedicure from 5 to 20€

Waxing from 5 to 20€