Amjad & Auriane welcome you, both passionate about surf they will accompany you throughout your stay and make you enjoy the beautiful Moroccan waves!
Come and get advice from an experienced instructor, who will use his skills to help you progress.
We will be there to share our passion for surfing and to make you have an unforgettable holiday.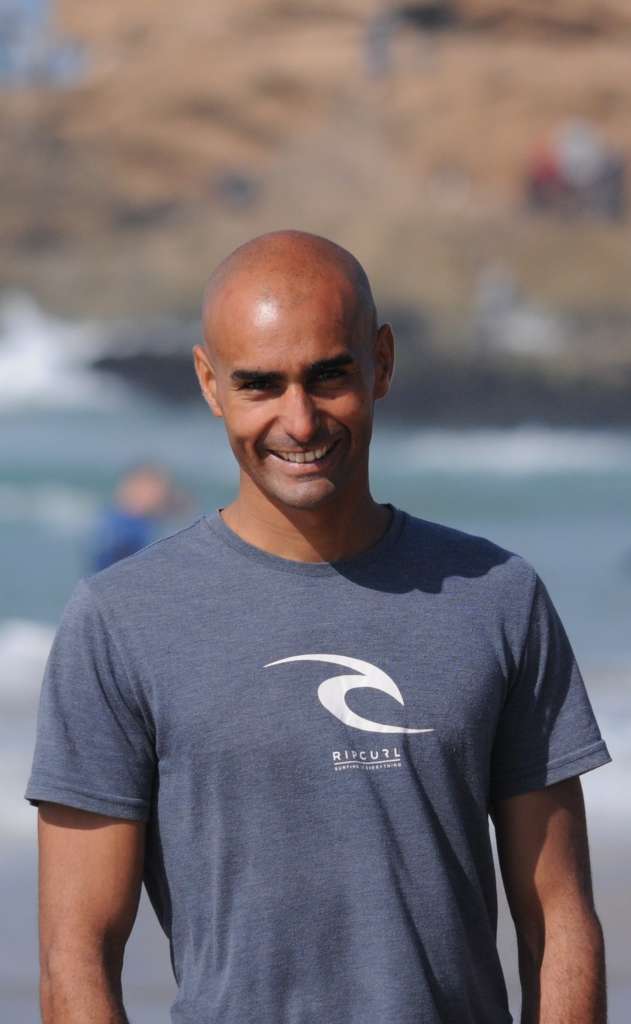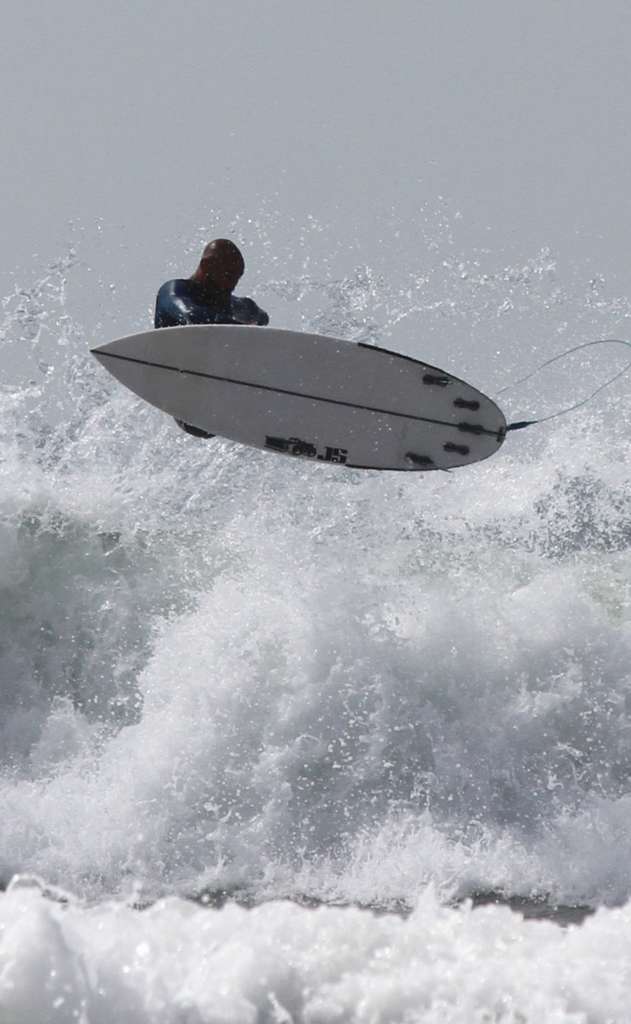 Co-manager, surf instructor and surf guide.

Amjad spent all his childhood in Agadir, he is an experienced surfer with 15 years of experience.
After studying hostel, he devoted himself to his passion and worked as a surf instructor for 5 years.
He then lived in Europe, particularly in Germany and France, and then decided with his wife to open Adrenalin Surf Morocco.
He will be there to train you, from beginner surfer to experienced surfer in complete safety.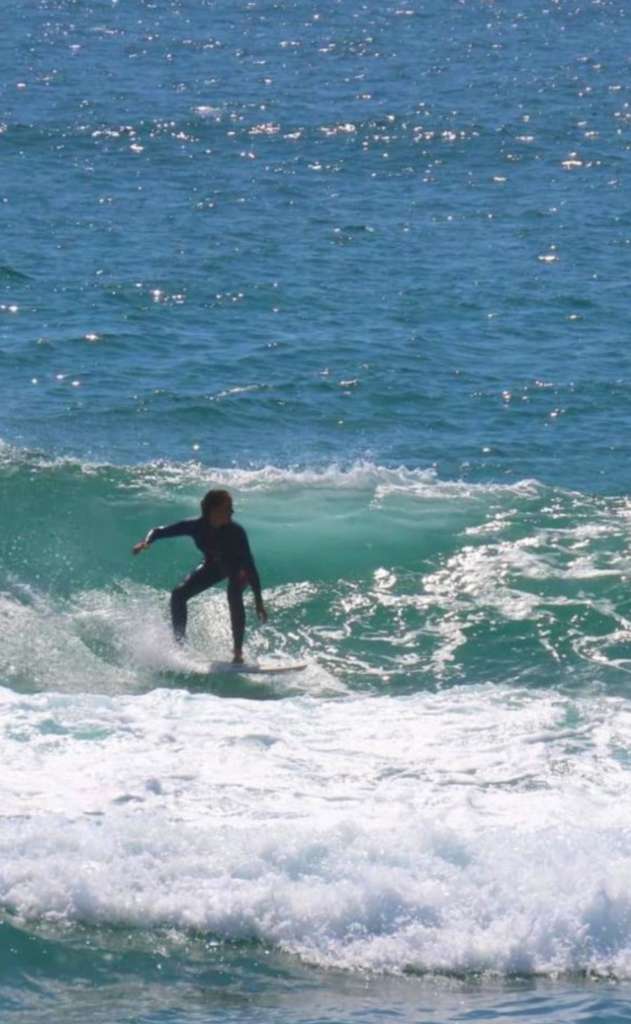 Co-manager, photographer and web manager.
Auriane spent her childhood in Montpellier in the south of France. She started horse riding at the age of four years, and progressed to the French team. She began learning surf at the age of 20 and became passionate about the sport.

Graduated from a business school, she wants to live new adventures abroad.
Subsequently, decision is made and it is the birth of Adrenalin Surf Morocco.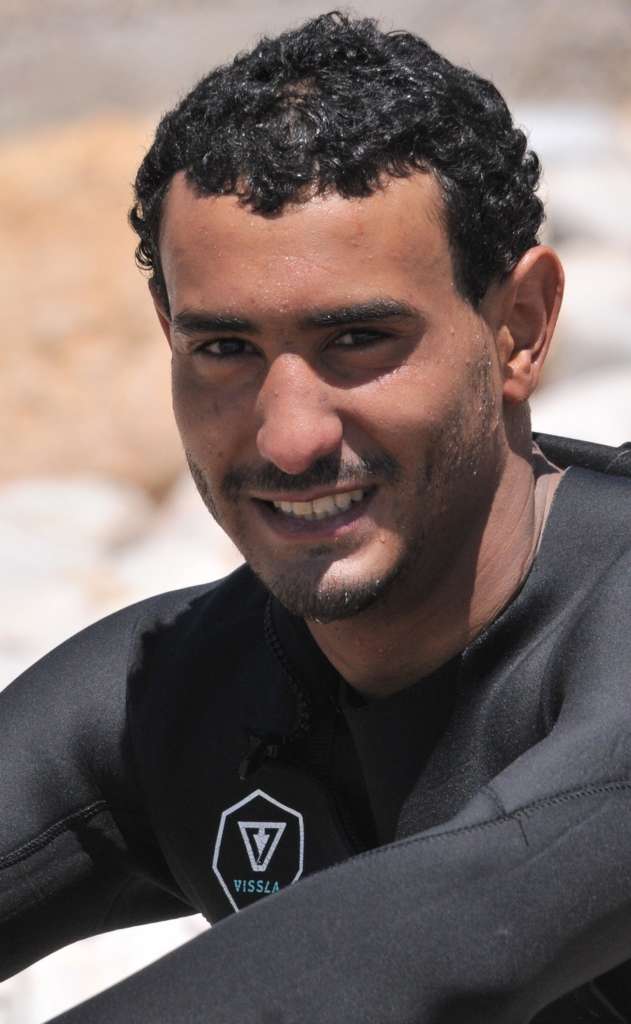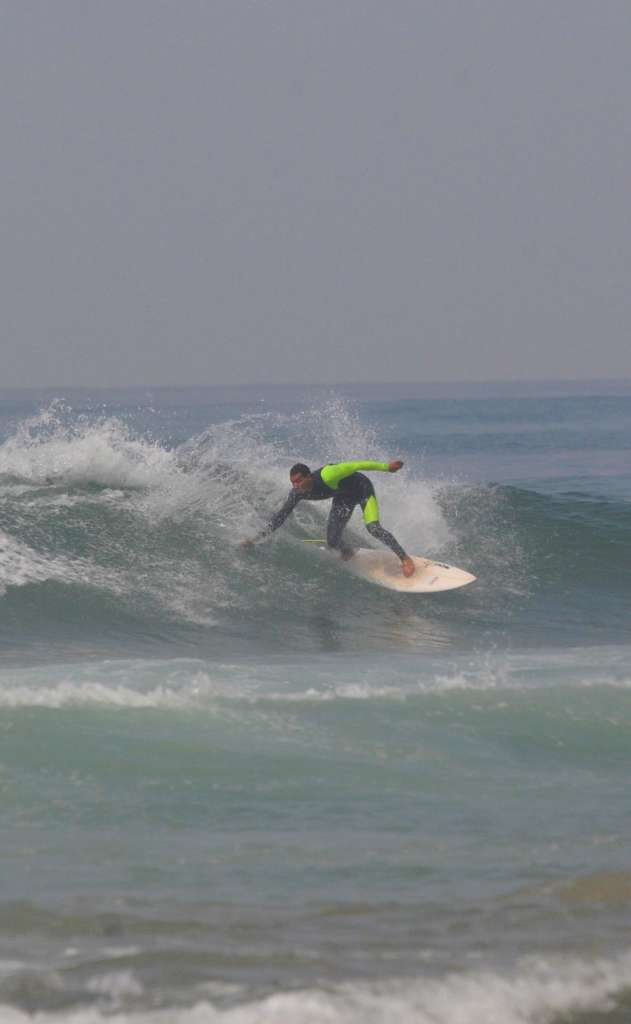 Surf Guide.
Walid has fallen into surfing since he was a child, studied to work in cruise ships, and finally decided to go back to work in surfing, his passion.
He is now part of the team Adrenalin Surf Maroc and will be guided to the best spots in the region.